The Blog
Dietitian-approved tips to spark better health
Tonight's dinner was a perfect example of how I modify dinners for different members of my family. My starting-point recipe was this excellent Korean Beef Bulgogi from Damn Delicious. (FYI, this is a great site to visit if you want to learn how to cook Korean food.)...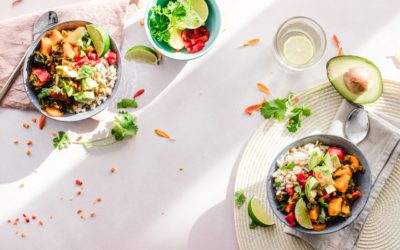 Have you ever been overwhelmed by all of the ever-changing health trends year to year? According to a survey from Food Insight, one third of Americans go on a diet every year for a variety of health motives. Our population spends a lot of time and money trying to reach their health goals.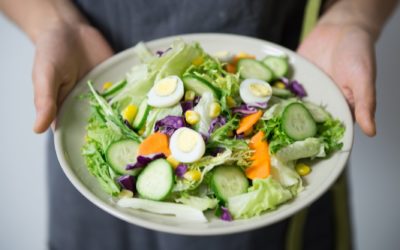 My blog exists to help women improve their nutrition and health in the most stress-free way possible, using evidence-based (a.k.a. scientifically-backed) information. I 100% believe that all foods can fit in a healthy eating plan, that nutrition can and should be individualized, and that restrictive diets are detrimental in the long run.
Never miss a post. Subscribe today!